A great variety of affordable products
We sell both a targeted selection of products and a wide range covering customers everyday needs.
We are constantly growing and our websites are filled to the brim with affordable products. Our goal is to provide customers with different webshops where they can find exactly what they are looking for. We currently have three webshops where customers can find either a targeted selection of products or a wide range covering their everyday needs.
We want our customers to feel safe when purchasing products from us, and that's why all of our webshops are certified. In addition, we also provide our customers with a "Satisfied Customer Guarantee", which gives them the opportunity to return their product within 30 days if it's not to their satisfaction.
Our largest webshop. We sell everything from phone cases and toys to beauty products and electronics. Our goal is to provide everything that our customers might need, at different rates.
The webshop for game- and movie-loving customers. GameLoot is specialized in providing customers with a broad collection of high quality pop-cultural merchandise.
This is our most niched webshop. We specialize in stylish and practical watch boxes. Customers can choose from a variety of watch boxes in different materials and sizes.
Our webshop for all kinds of gears and gadgets that make life a little easier. Solving problems big and small, without endless scrolling and a labyrinth-like category system.
Of course we have a webshop for our favourite sport. Padelnest is a one-stop shop for all things padel, with rackets and accessories for professionals and novices alike. We also offer the option to sell and buy used rackets.
A dropshipping store that offers the price-sensitive customer unbeatable prices on quality products. Pricenet has daily deals, a limited number of products and gives you bang for your buck.
Our own range of products, designed and produced by us. With a tighter control over the manufacturing we can offer increased value for our customers. Sold on our own and other webshops throughout Europe.
Why should anyone keep their secrets? eNerds is our digital agency that assists our customers in everything e-commerce. Web development, graphic design, SEO, or just consulting.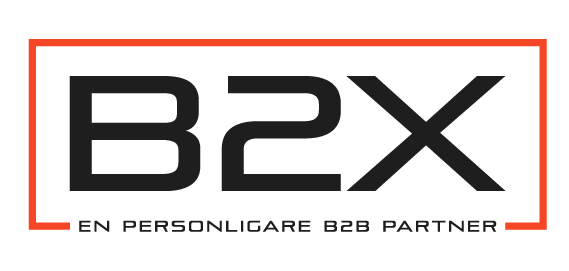 Upcoming projects – Keep an eye on our social media to not miss out on news, updates or when we launch new projects.